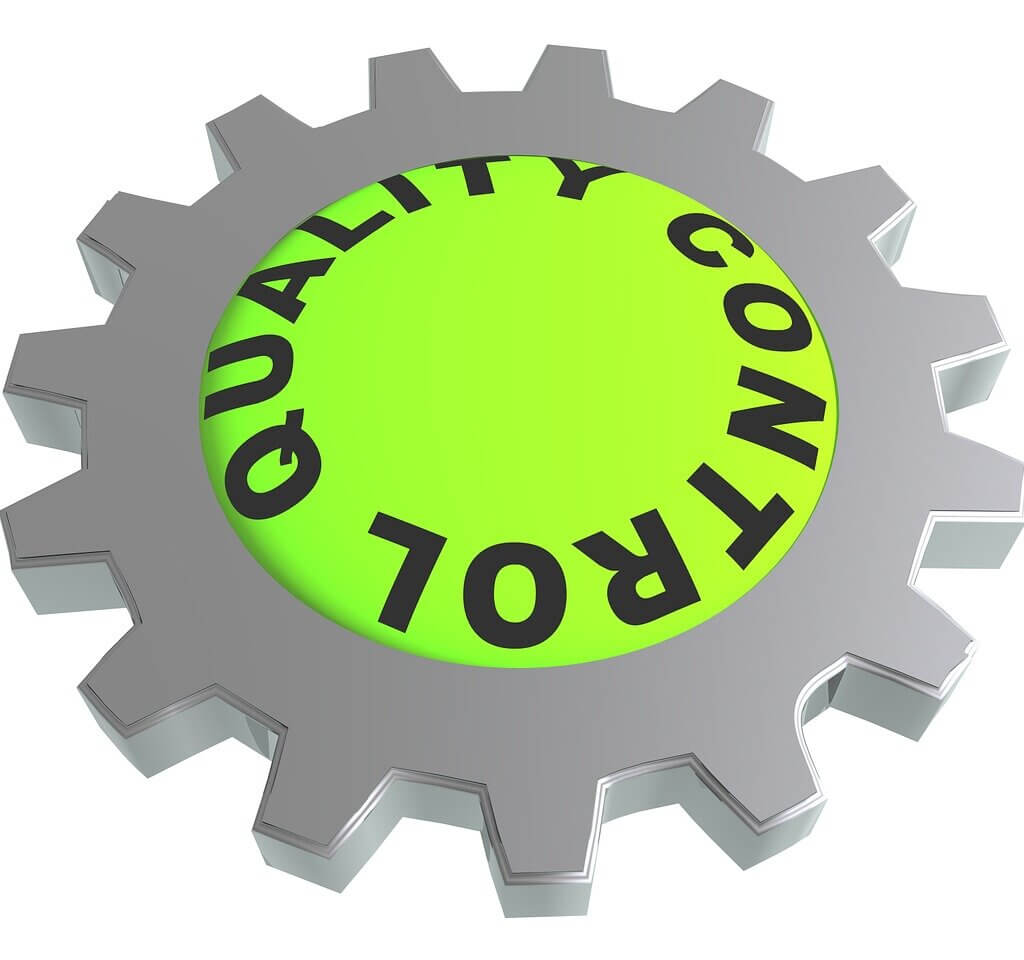 As a garment quality control (QC) service provider, our main priority is to ensure that our clients' products are manufactured to the highest possible standards. We achieve this by working closely with our clients and their suppliers to ensure that all QC procedures are followed and that any potential issues are identified and rectified before mass production begins.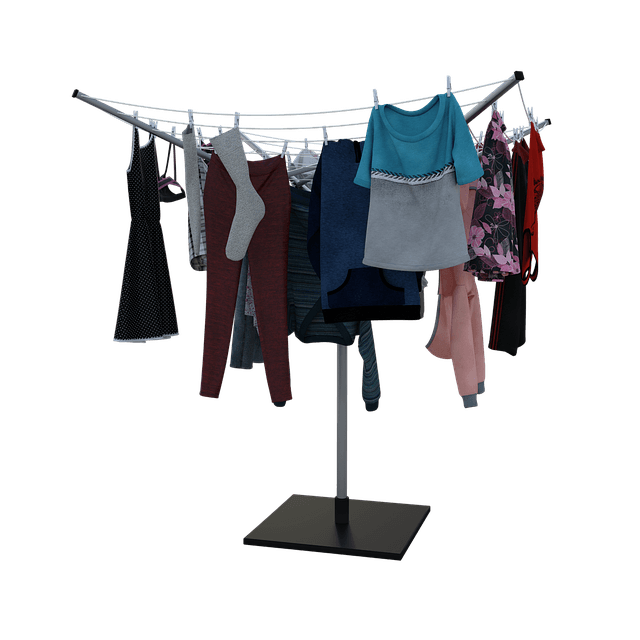 In order to provide the best possible service, we have a team of highly experienced and qualified QC inspectors who are stationed at our clients' factories to carry out regular inspections. Our inspectors have a wealth of knowledge and experience in the garment industry and are able to identify even the smallest of defects.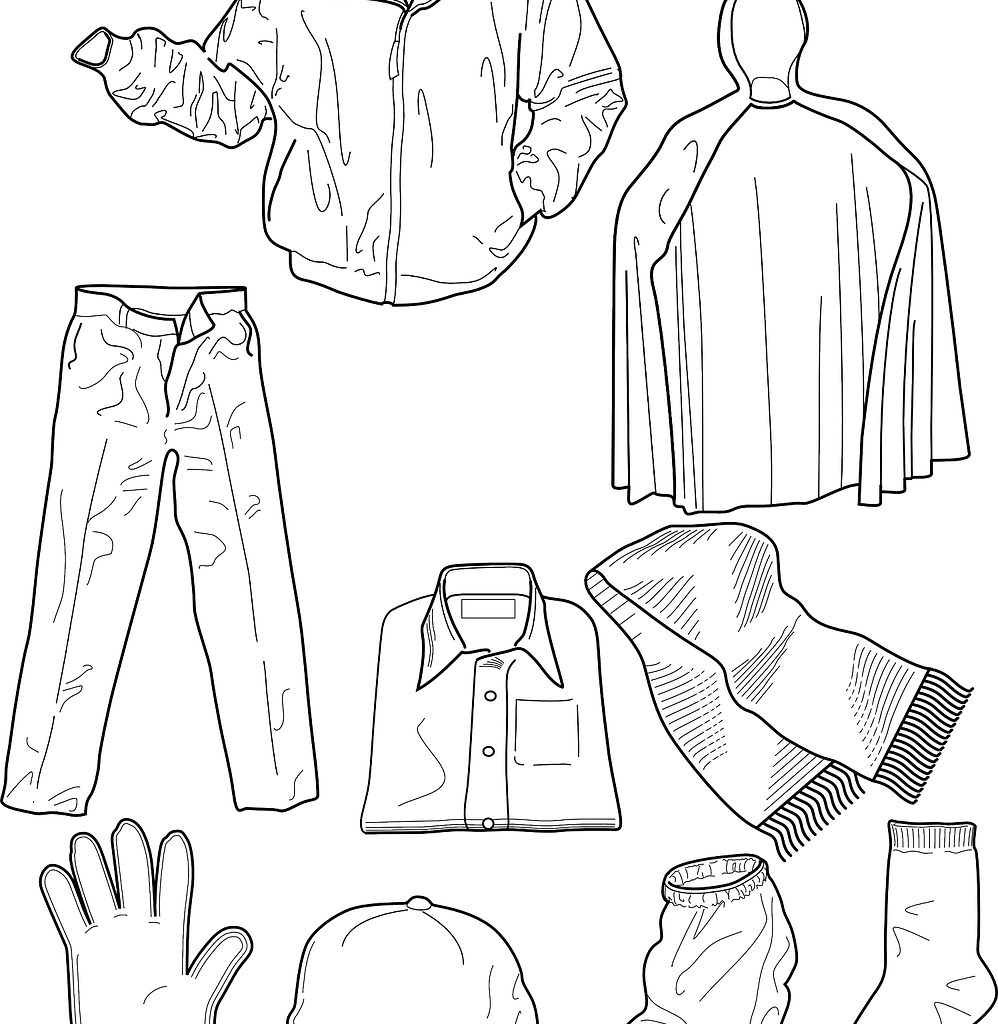 Once an inspection has been carried out, our team will compile a detailed report which will highlight any areas of concern. We will then work with our clients and their suppliers to rectify any issues that have been identified.
Visual check for defects according to AQL inspection requirements to check if the defect rate is within the allowed limits or not.
Our Services:
On-site Inspection
AQL inspection requirements
Quality control – QC
function test
drop test
rub test
consumption test
durability test
wash test etc.
Pre-shipment inspection
Initial Production Check
During Production Check or During Production Inspection
Final Random Inspection
Container Loading Supervision
Production Monitoring
Random Product Sampling
Factory Audit and Social Audit