Tcx Cotton Planner FHIC300A Fashion Home Cotton Planner Pantone Book in Bangladesh
SPECIFICATIONS:
Tcx Pantone Model: FHIC300A
315 Shiny new Tones recently added. View 2,625 market-driven Design, Home, and Insides Framework (FHI) colors in a single minimized work area reference. The Pantone Cotton Organizer is a convenient working environment device for creators and in-house colorists to picture and determine Pantone Tones for material, style, and inside plan applications.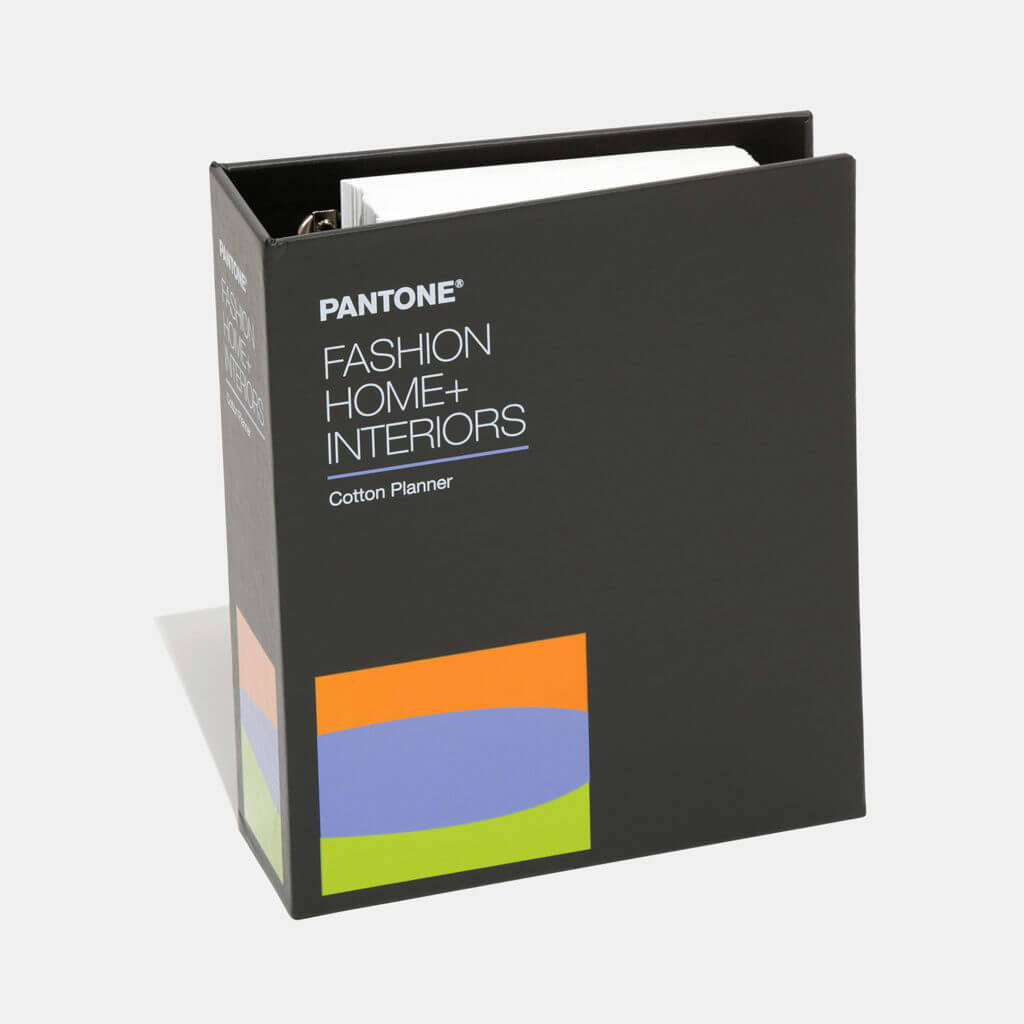 Technical Details
| | |
| --- | --- |
| Manufacturer | ‎Pantone |
| Part Number | ‎FHIC300A |
| Item Weight | ‎4.12 pounds |
| Product Dimensions | ‎11 x 10.5 x 7 inches |
| Item model number | ‎FHIC300A |
| Size | ‎New |
| Color | ‎Cotton Book – FHIC300A |
| Style | ‎Cotton Planner |
| Material | ‎Cotton |
| Shape | ‎Square |
| Item Package Quantity | ‎1 |
| Included Components | ‎1 color binder |
Pantone's most popular desktop reference for FHI Colors
Features larger swatches than our Cotton Passport
Perfect for teams and departmental use

Use for color inspiration and specification
Format
Single-volume three-ring binder desktop reference
Includes 35 individuals 5/8" x 5/8" cotton chips per page affixed to non-optically brightened paper
A compact footprint is ideal for use in a small office setting
White space surrounding each color allows for accurate visual evaluation
Color
Highlights 2,625 FHI Tones, including the most recent 315 market-driven, pattern applicable varieties
All Pantone Varieties on cotton formed for attainability and quickness
The further developed chromatic format puts together each of the 2,625 FHI tones by a variety of family
Colors are organized in the chromatic organization, with a file in the back giving a numeric area to each tone
Each variety alludes to a comparing Pantone Pattern Card, the norm for variety precision
Pantone Cotton Planner FHIC300A Bangladesh| Call for more details with price in Bangladesh: 01713063995,01975804911